FEATURED POST
'American Housewife' gets the early ax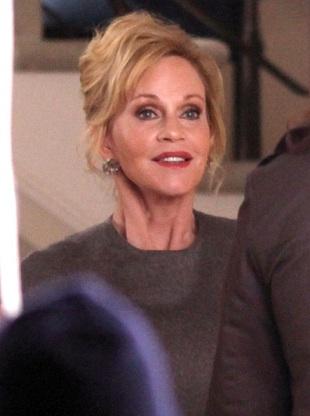 Sometimes, OK-ing pilots can be TV's own little game of Russian roulette.
As it turns out, Lifetime had a silver bullet in the chamber with "The Client List," one that may have mortally wounded other series in development.
Deadline reports
that  Lifetime has ceased production on Melanie Griffith's drama pilot "American Housewife," which she was starring in and producing alongside husband Antonio Banderas.
Bing:
More on "American Housewife"
|
Melanie Griffith
|
Antonio Banderas
The article also insinuates that with "The Client List" finding its audience, there's less pressure on the network to immediately incubate other projects like "Housewife." 
No word yet on whether Griffith's foray into the small screen will find a home elsewhere on the dial, but hopefully the former A-lister won't resort to shopping a  
"Milk Money
" sequel.