FEATURED POST
'Man vs. Wild' adventurer Grylls fired in contract dispute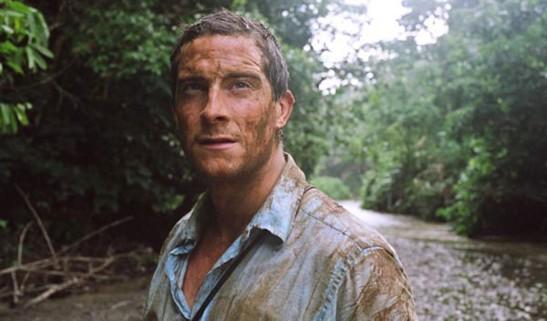 Apparently, they couldn't bear negotiating with him. "Man vs. Wild" starring Bear Grylls -- the British wilderness adventurer who eats bugs and drinks his own urine -- has been dropped by the Discovery Channel in a contract dispute, according to the Hollywood Reporter.


"Unfortunately, Bear and Discovery have not been able to come to mutual agreement on new programming," a Grylls rep told the trade magazine, "and he disagrees with Discovery's decision to terminate current productions. Bear has loved the 'Man vs. Wild' journey and looks forward to producing further cutting-edge content again soon for his loyal audience."
Bing: More about Bear Grylls | Video: Watch clips of 'Man vs. Wild'

The dispute, according to the report, involved Grylls' participation in two unannounced projects Discovery had been promised.
The show -- which wrapped its sixth season in August -- averaged 1.1 million viewers and earned admirers including Jake Gyllenhaal, Will Ferrell and Ben Stiller, who guested on previous adventures.