FEATURED POST
Apparently, it's not such a tight-knit 'Community'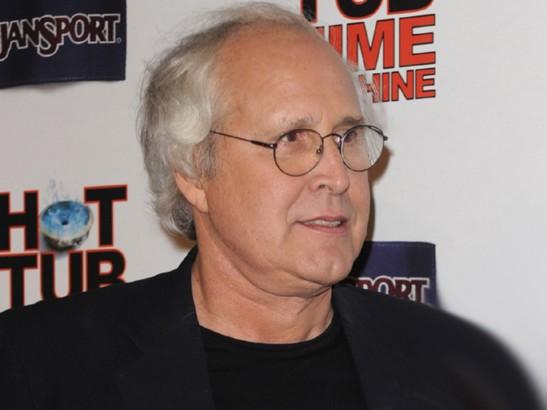 Apparently, Chevy Chase missed that whole Charlie Sheen thing last year. According to Deadline, the "Community" star thinks it's not a horrible idea to feud with your television boss.
Chase reportedly left "Community" executive producer Dan Harmon a profanity-laden voicemail  -- parts of which have found their way to the Internet -- after Harmon gave a speech at the NBC sitcom's season-ending wrap party in which he toasted Chase with "(Expletive) you," encouraging others to join him.

Bing: More about 'Community' | Video: Watch full episodes and clips

At issue, according to the report, was a walkout by Chase on the last day of shooting in March. In his voicemail, Chase claims he wasn't given a script beforehand, which is definitely bad form.


Unnamed sources quoted in the story say that tension between the "volatile" creative types was inevitable, especially considering that Chase has walked off multiple times before.


The real question is whether Chase will remain with the show if it is renewed for a fourth season. (No announcement has been made yet.)


Unlike Sheen, Chase at least is attempting to keep his dispute private. The "Saturday Night Live" veteran's last post to his Facebook page, on March 28, was a plea for his friends to follow the "Community" fan page. There was no mention of evil trolls.
"Community" airs Thursdays at 8 p.m. ET/PT on NBC.