FEATURED POST
Report: Amazon in talks to stream new episodes of ABC-canceled series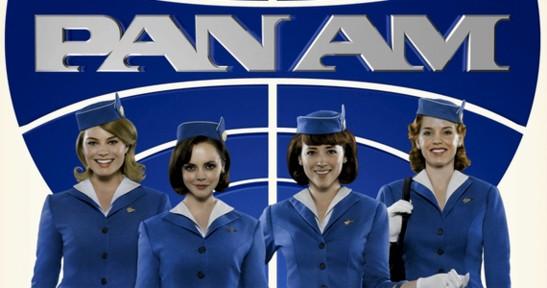 Could "Pan Am" be un-grounded? According to this report from Deadline, discussions are underway to revive the '60s drama by streaming it via Amazon.com.

Bing: More about "Pan Am"

"Pan Am" was canceled by ABC earlier this month after a steep takeoff (11 million viewers for the premiere) was followed by a steady loss of altitude (3.8 million viewers for the finale). However, according to Deadline, it is extremely popular in Europe, where it recently won best series at the Rose d'Or awards, the continent's top television honor.

Also: What TV shows are returning next season?
Produced by Sony Pictures TV, the series starred Christina Ricci, Kelli Garner,  Karine Vanasse and Margot Robbie as flight attendants exploring exotic locales, witnessing historical moments and intermingling with the spy world.

Amazon -- which already streams what looked to be "Pan Am's" only season -- is looking to follow Netflix and Hulu into the production of original content.