FEATURED POST
ABC soap to jump to earlier time slot to make room for Katie Couric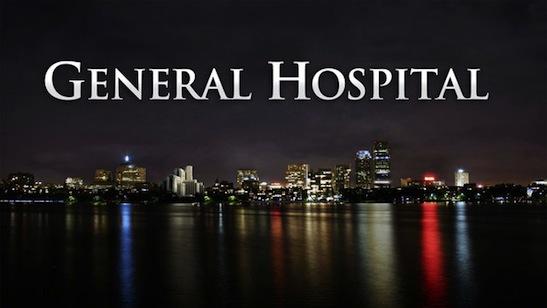 When Katie Couric's talker premieres Monday, Sept. 10, "General Hospital" is getting bumped to a new time period. Had "The Revolution" performed, the ABC soap would have been scrapped, so daytime fans are cheering this official announcement.
Bing: More on "General Hospital" | Katie Couric | "Good Afternoon America" 
The news that "General Hospital" would survive "Katie" came with the April announcement that "The Revolution" was going off air in July, making way for the summer series "Good Afternoon America." Fans who have been charting the future of "General Hospital" were left a bit nervous. After all, why would ABC dump the afternoon spin-off of "Good Morning America" if it turned out to be a hit?
Plus: Fired TV actors | Also: Prime-time soaps: Then and now | Here comes the pride
That question still remains, but ABC's official announcement of the new "General Hospital" time slot makes it officially official. The 39th Annual Daytime Emmy Best Show winner will move to 2 p.m. ET/1 p.m. PT, beginning Monday, Sept. 10.
Word is the action in Port Charles is all leading up to a massive storyline for next year, which marks the show's 50th year on air. The "General Hospital" golden anniversary is April 1, 2013.
"General Hospital" airs weekdays at 2 p.m. ET and 1 p.m. PT, beginning Monday, Sept. 10, on ABC.