FEATURED POST
TBS comedy's star Brian Austin Green unleashes a secret weapon -- his wife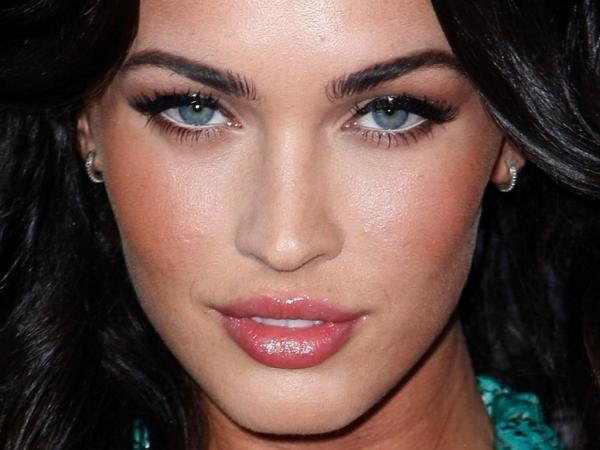 On one hand, you feel bad for Brian Austin Green because people use him to get to his wife, Megan Fox.
Apparently, this includes the producers on his current show, TBS' "Wedding Band," where Fox will guest star on this week's episode. Green, 39, and Fox, 26, have been wed for two years and have a son.
Bing: More on 'Wedding Band' | Megan Fox  | Brian Austin Green
On the other hand, Green, aka the not-so-notorious B.A.G., gets to be married to one of the most beautiful women in Hollywood, so public sympathy only goes so far. Fox's appearance will mark the first time the pair has worked together on screen.
Plus: TV's dream jobs and coworkers | Dead shows we wish could return
In the installment, Tommy (Green) and his band, Mother of the Bride, land a Comic-Con wedding gig and it is there that he meets his new love interest, Alexa (Fox). Unbeknownst to Tommy, Alexa is the star of a wildly popular sci-fi series and things get chaotic rather quickly.
"Wedding Band" debuted last week to lackluster reviews and decent ratings, but Fox may be element the comedy needs to turn things around.
Here's a clip:
"Wedding Band" airs Saturdays at 10 p.m. ET/PT on TBS.