FEATURED POST
The 'Celebrity Apprentice' winner offers up a sneak peek of his 2013 talk show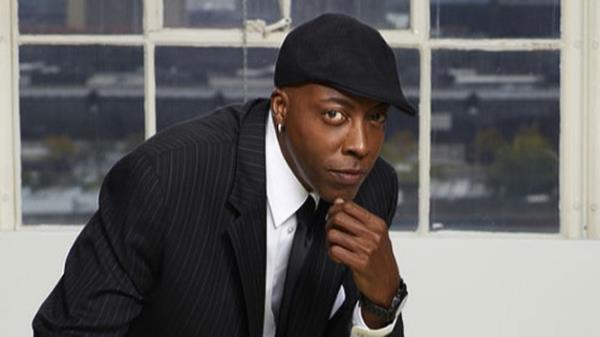 When Arsenio Hall returned to TV as a major player on Donald Trump's "Celebrity Apprentice," we all knew a return to the small screen with his own show was inevitable. And less than a year later comes the preview of said show -- a full nine months before it's set to debut on Sept. 9, 2013.
The syndicated show -- which is expected to be an old-school talk show very much in the vein of his original '90s hit -- has already locked a presence in 95 percent of TV markets across the country. 
"Some say he's only a legend," the minute-long spot starts, with a pulse-pounding chase scene. "Some say he never existed at all. But others swear that when night grips the city, if you close your eyes and listen -- really listen -- you can still hear the pulse-pounding, hair-raising, spine-chilling sound of the Wolfman."
But of course, when we open that last door, the only way out, it's not the Wolfman at all. It's the ... Woofman. "Celebrity Apprentice" winner Arsenio and his merry gang stand behind the door, doing his signature woof-woof arm pump. Talk about a throwback! 
The new "Arsenio Hall Show" will debut Sept. 9, 2013, nationwide.