FEATURED POST
New CNN boss says former 'Today' co-host isn't ready for prime time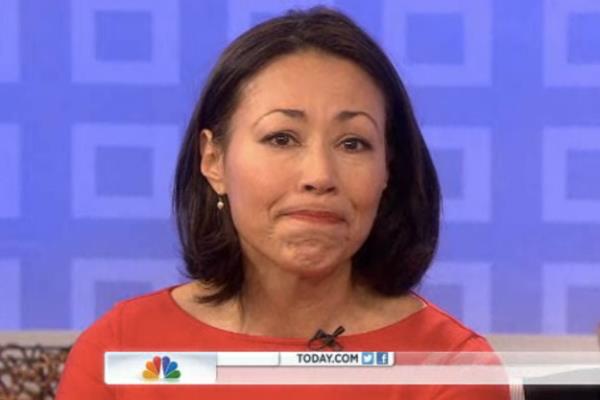 Ann Curry has some soul searching to do.
Days after the New York Post reported NBC has banned Curry from doing live interviews, news has broken that her old boss and current CNN managing editor, Jeff Zucker, doesn't intend to hire her.
Bing: More on 'Today'  | Ann Curry  | Jeff Zucker
With NBC firing Curry from "Today" last June and only allowing her to do pre-recorded interviews so they can be edited these days, word that Zucker might be Curry's executive in shining armor sounded nice. However, a new article from TMZ says Zucker has no such plans.
Plus: 'Game of Thrones' first look | 30 rocking '30 Rock' moments
"Ann has been sainted because of what happened to her (on 'Today')," the source said. "The fact is ... she definitely can't carry a prime time show."
The source went on to say while Curry wouldn't work as a CNN anchor, she could be a foreign correspondent. But that is "highly unlikely" because Curry's multi-year contract with NBC pays her about $10 million, and Zucker's offer wouldn't be so generous.
Meanwhile, Radar Online is reporting that Curry, 56, and NBC are in a stand-off. Although she desperately wants to be freed from her contract, the network wants Curry to wait six months before leaving and she must be officially released and approved before working on-air for another network.
"Today" airs weekdays at 7 a.m. ET/PT on NBC.