FEATURED POST
Comedy's creator and star said she miscast Rachel Dratch in the pilot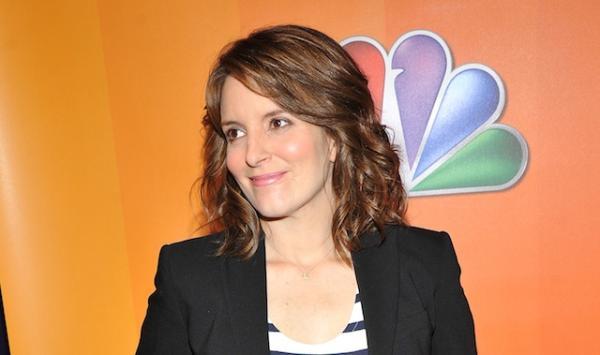 Jane Krakowski was born to play Jenna Maroney, the self-obsessed TV diva on "30 Rock."
But in the comedy's original pilot, Rachel Dratch -- of "Saturday Night Live" fame --  played the part. Looking back, Tina Fey, the star and creator behind the Emmy-winning sitcom, said she regrets casting her close friend and former "SNL" co-star in the role, only to replace her with Krakowski. The seventh and final season of "30 Rock" comes to an end Jan. 31.
Bing: More on '30 Rock'  | Tina Fey  | Rachel Dratch  | Jane Krakowski
"If I had said 'I quit,' then they would have been like, 'OK, bye,'" Fey told Rolling Stone. "It was a failed experiment because I took Dratch, who is inherently sweet, and said, 'Let's write her the opposite and have that cartoon-eyed person playing a diva and throwing fits,' and it was one layer too many for what the show needed."
Plus: Ugliest designs on 'Project Runway' | 15 actors to Kevin Bacon | Births on TV
Krakowski, who earned several Emmy nominations for her turn as Jenna, said the change affected everyone involved.
"There was so much publicity about it which wasn't easy for me, and really wasn't easy for Rachel," she said.
But Dratch, who returned as a guest star in various roles, thinks the media attention the switch received when "30 Rock" launched in 2006 was much ado about nothing.
"When I was let go, I didn't think it was a big deal," Dratch told the New York Post . "The direction of the character had changed and pilots are recast all the time. I thought it would be a nonstory, but suddenly it blew up."
"30 Rock" airs Thursdays at 8 p.m. ET/PT on NBC.