FEATURED POST
Director Antoine Fuqua says Kiefer Sutherland and FOX couldn't come to terms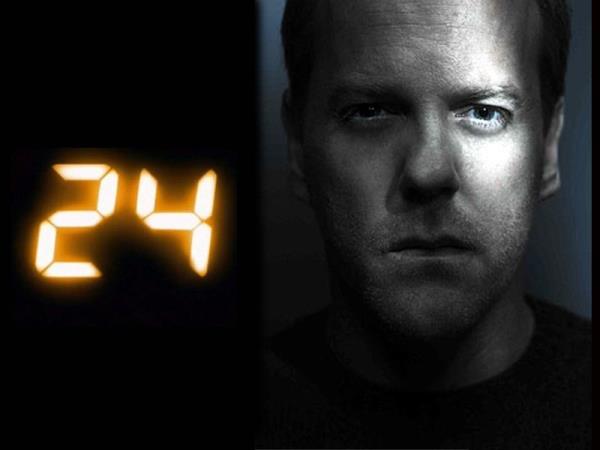 It looks like that "24" movie fans have been waiting for is DOA.
Antoine Fuqua, of "Training Day" fame, was supposed to direct the flick but told Indiewire, "I don't think it's gonna happen at all, definitely not with me. I met with Kiefer (Sutherland). Fox wanted to do it. It was a matter of his schedule before he went off to do his new show ('Touch')."
Bing: More on "24" | Antoine Fuqua | Kiefer Sutherland
"I don't think he was able to get a proper agreement with FOX," Fuqua said. According to various reports, Sutherland wanted more money than FOX was willing to pay. "The time just passed, and I went off to go to what I was doing."
Plus: TV's best female ensemble casts | Canceled or renewed?
Rumors that there was a "24" movie in the making have been swirling around ever since the eight-season hit came to an end in 2010. Sutherland even said the movie could be shot while he was on a break from "Touch." But based on Fuqua's comments, such aspirations are a thing of the past.
Are you bummed there won't be a "24" movie? Do you think there's hope still?