FEATURED POST
Adrianne Palicki looks back on 'shocking' failure of NBC pilot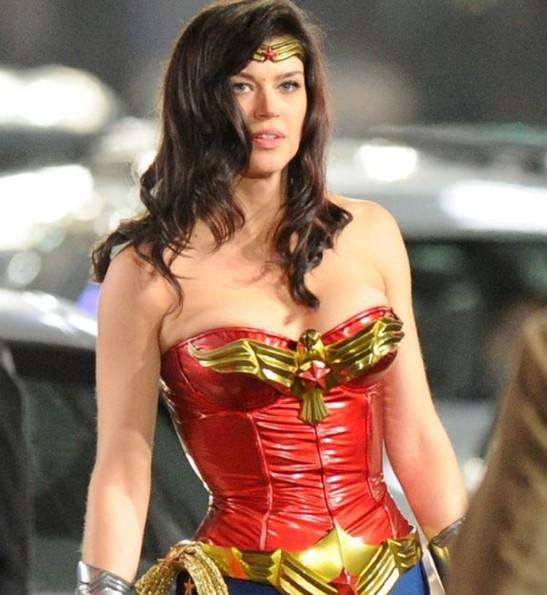 Adrianne Palicki's ascent to household name was practically a given. The "Friday Night Lights" star had just filmed the pilot for a "Wonder Woman" reboot created by David E. Kelley and green-lighted by NBC.


But the show never made the network's 2011-2012 schedule.

Bing: More about 'Wonder Woman'
"There were obviously politics involved," Palicki tells Crave Online. "It had gotten picked up as far as I knew, so when we got that call it was incredibly shocking."


Palicki didn't specify what she meant by "politics." However, Wonder Woman's magic bracelets may have been better at deflecting bullets than tomatoes. The pilot was savaged by TV critics for what most considered its weak writing.

Plus: TV's fast-rising shows | TV shows in their final seasons
The cast had already been scheduled for promotional interviews on "Jimmy Kimmel Live" when the bad news came.


"It was hard to take at first," the actress says, noting, however, that she doesn't view the experience as a waste of her time. "That was a childhood dream of mine, and I'm proud of the outcome."


According to the Huffington Post, a new television series based on the "Wonder Woman" comic book is in the works at the CW. The tentatively titled "Amazon," by "Grey's Anatomy" writer Allan Heinberg, reportedly explores the superhero before she got wonderful.