FEATURED POST
Daytime premiere set for fall 2013 on CBS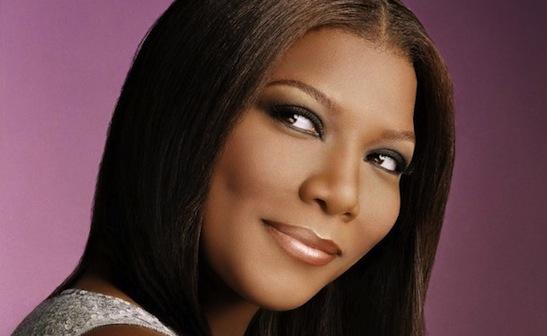 "The Queen Latifah Show" is reportedly a go, with a daytime premiere set for fall 2013. After an alleged showdown between NBC and CBS, the fledgling talk show is set to join daytime's syndicated heavy hitters "Dr. Phil" and "Judge Judy" on 16 CBS owned and operated stations.
Bing: More about Queen Latifah | "Anderson Live"
Last year, Sony TV teamed up with Queen Latifah and Shakim Compere's Flavor Unit and Will Smith and James Lassiter's Overbrook Entertainment to bring Latifah back to daytime. Then the talker tapped five-time Emmy winning executive producer Corin Nelson to lead the charge. Now, "The Queen Latifah Show" has signed a juicy deal with CBS owned and operated station, according to Deadline. 
Plus: TV's hottest hairdos | Reality TV's richest families
This will be Queen Latifah's second foray into daytime. "The Queen Latifah Show" was short-lived, running from 1999 to 2001. This new version will call on Latifah's comedy and music background and promises celebrity interviews, human interest stories, comedy, pop culture and musical performances.
After the 2012 fall talk show boom failed to produce a big winner, NBC and CBS started dueling for Latifah, according to the story. While newcomers "Katie" and "Steve Harvey" are looking strong for returns next year, the cuts have already started in the busy market. Anderson Cooper's daytime talk show "Anderson Live" was the first to be canceled and "The Jeff Probst Show" and "Ricki Lake" have a lot to prove if they want to see sophomore seasons. 
No matter who survives this year's showdown, fall 2013 is looking to be another busy launch season for players hoping to take over daytime TV. "Bethenny" is set to premiere and there are still rumblings about Kris Jenner trying to get into the game. The Deadline story also sites a talker in development Bobby Flay and Giada de Laurentiis.