FEATURED POST
Get ready for conflict resolutions via lie detectors and DNA tests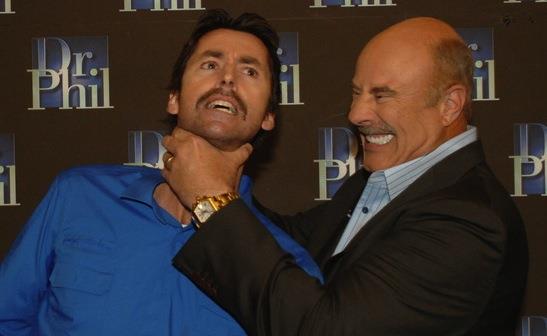 Look out Jerry Springer, Maury Povich, Steve Wilkos and Trisha Goddard. Actor and comedian Kirk Fox is getting into the tabloid talk show game with "The Test." And as the title reflects, he'll be armed with DNA and lie detector tests. CBS Television Distribution has sold the conflict resolution daytime show to 56% of the country for a Fall 2013 launch.
Bing: More about Kirk Fox | The Test
"Not sure how it happened but it looks like I'm going to really have to do #TheTest now," Fox tweeted after the news broke. "Let's make some more daytime TV."
Plus: Ugliest designs on 'Project Runway' | 15 actors to Kevin Bacon | Births on TV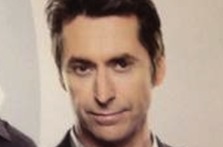 TV fans may recognize Fox from "Parks and Recreation," as well as stints on sister show "Dr. Phil." The mustached comedian will appear clean-shaven for his new one-hour conflict resolution talk show, which uses lie detector and DNA tests to settle relationship and paternity disputes among the guests.
"The Test" will be produced by Jay McGraw's Stage 29 Productions, which also produces "The Doctors."
"'The Test' is a fresh take on a proven genre that has been working in daytime for years," McGraw said. "Kirk's background as an actor and comedian will bring a unique perspective to the myriad relationship problems and disputes guest will bring to the show."
"'The Test' fills a growing niche in daytime television that the audience is really responding to," added Joe DiSalvo, President of Sales at CTD. "This strip is a great fit for stations looking to expand on their confrontational talk show blocks."
The syndicated strip is set to premiere this fall on 17 Tribune Broadcasting Stations, including WPIX, New York; KTLA, Los Angeles; and WGN, Chicago. It is already sold in 56% of the country, including seven of the top 10 markets.