FEATURED POST
Starz cancels drama after two seasons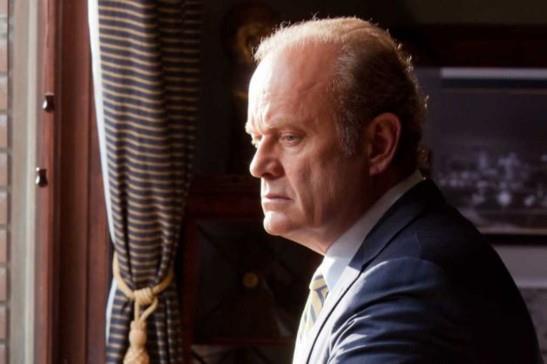 Starz has canceled "Boss" after two seasons. The heady drama -- in which Kelsey Grammer played a Chicago mayor diagnosed with a degenerative neurological disorder -- earned  two Golden Globes but not enough viewers.

Bing: More about 'Boss' | Kelsey Grammer

"After much deliberation, we have made the difficult decision to not proceed with 'Boss,'" Starz said in a statement Tuesday.
Season 2 ended prematurely in October, with Grammer's mayor still in control of Chicago and his illness still under wraps.  However, according to the Hollywood Reporter, Starz has had talks to conclude the series as a two-hour movie. (There was no mention of how those talks resolved.)


How badly is Camille dying to comment about this right now?