FEATURED POST
The Oscar-winning cult flick gets a second shot at small-screen adaptation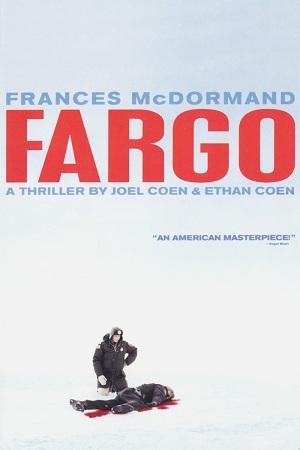 TV can be all about timing. Nine years ago, a
Kathy Bates
-directed "Fargo" pilot starring
Edie Falco
(sounds pretty good, no?) died on the vine. But in 2012, darkly edgy fare is
du jour
across cable networks, and an adaptation of the Coen brothers' 1996 black dramedy would fit right in with
"Breaking Bad,"
"Dexter"
et al.
FX, who've begun to master dark humor with hits like
"Wilfred"
and
"Louie,"
is banking on that very serendipity.
Deadline
reports that the network is conspiring with Joel and Ethan Coen (who were not involved in the aforementioned 2003 effort) to revive "Fargo," with
"Unusuals"
creator Noah Hawley on board to write and co-produce.
While most of us never expected "Fargo" and
"Teen Wolf"
to be mentioned in the same icy breath, both are apparently part of MGM's master plan to spin their cinematic archive into small-screen gold. 
We shall provide more details as they emerge, and do our best not to annunciate them in a comical Minnesotan accent.