FEATURED POST
Angela Kinsey to join former co-worker Mindy Kaling at FOX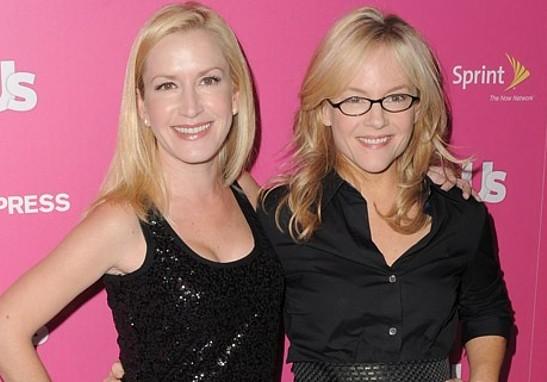 FOX apparently still has some "Office" space available. The network -- home to Mindy Kaling's "The Mindy Project" -- has also ordered a new sitcom pilot from Angela Kinsey.

Bing: More about 'The Office'

According to TVLine, "Dirty Blondes" will co-star Kinsey (who plays the dour Angela Martin on "The Office") and Rachael Harris (best known for her role in "The Hangover"). The actresses met while training together in L.A.'s Groundlings improv troupe, and the show will be about their real-life friendship and the strength it gained from their recent divorces.

Plus: Small-screen actresses who sing | TV's top secrets

Hopefully, Angela's new character will still enjoy cleaning cats with her tongue.


The final season of "The Office" airs Thursdays at 9 p.m. ET/PT on NBC.