FEATURED POST
NATAS still looking for broadcast or online home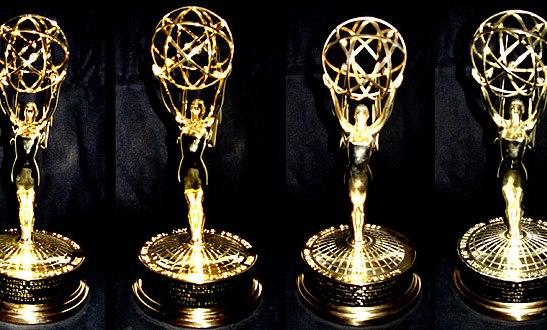 The 39th annual Daytime Emmy nominations were due to drop Friday, May 4, but the big reveal has been postponed. Word is that's because the National Academy of Television Arts and Sciences is in talks with the TV network HLN and also has its eye on the online portal AOL. NATAS hopes to forge a new Daytime Emmy partnership -- or two -- in time to announce the nominees on Wednesday, May 9.
Bing: More about the Daytime Emmys

It seemed all hope of finding a telecast or online partner for the Daytime Emmy Gala was lost, but B&C has uncovered two juicy new prospects. According to the story, NATAS is already working on banging out a telecast deal with Time Warner's HLN and also hasn't given up on finding a social media partner. It's not clear whether talks with AOL are underway, but the story posits that AOL is NATAS' first choice portal for an online partner. While B&C attributes the news to "several sources," NATAS, HLN and AOL had no comment.
Also: Is your favorite show returning next season?

Telecast or no telecast, the Daytime Emmy Gala will take place at the Beverly Hilton Saturday, June 23. Performer pre-nominees were announced in March, with blue ribbon judging ending April 24. Stay tuned for more on this, including the nominations.