FEATURED POST
One week residency kicks off Monday, April 16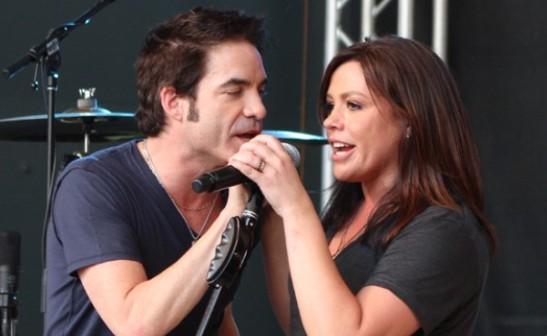 Rachael Ray invited Train to rock her SXSW party in March and even took the stage to sing a Journey cover with the band. Now, with Train's new album, "California 37," set to drop on Tuesday, April 17, Ray is letting the Grammy winners rock "The Rachael Ray Show" as her house band during the week of April 16.
Bing: More about Racha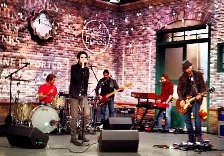 el Ray | Train
In this daytime first, Train will promote their new album by sitting in as a daytime house band. And as you can see, they guys are already settling in at "The Rachael Ray Show." Over the weeklong run, Train will perform songs like their newest hit, "Drive By," as well as some old favorites. Fans could be in for an extra treat if Ray decides to take the stage with them again.

Here's the set list, as of now:
Monday: "Hey, Soul Sister" and "Bruises"
Tuesday: "Drive By" and "Feels Good At First"
Wednesday: "Marry Me" and "This'll Be My Year"
Thursday: "50 Ways to Say Goodbye" and "Meet Virginia"
Friday: "Drops of Jupiter" and "Mermaid"


"Rachael Ray" airs weekdays in syndication.