FEATURED POST
Series creator acknowledges series' official end point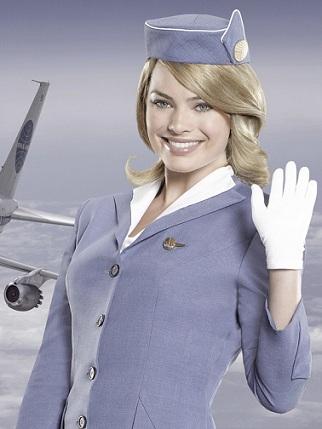 "Pan Am" Executive Producer Nancy Hult Ganis had every reason to believe her series, which was canceled last month by ABC, could still have a future in the friendly skies of alternative programming. After all, former network casualties like 
"Arrested Development"
have been re-animated via Netflix after nearly a decade off the air, and "Pan Am" itself was
reportedly in talks
with Amazon's streaming TV service just a few weeks ago.
Bing:
More on "Pan Am"
 |
Nancy Hult Ganis
Alas, Ganis conceded defeat this week via a letter posted on the Facebook home of
World Wings International
, a non-profit organization for Pan Am flight attendants (Ganis herself is an ex-attendant). It's not your usual venue for such announcements, but hey, not everything merits an official press conference.
The letter explains that "there was a gallant effort by the team at SONY to resurrect the series. Unfortunately for those who enjoyed the episodes or the promise of what it could or should have been, the "Pan Am" series officially ended this past weekend." She adds that "the contracts have expired and our cast and crew are free to pursue other projects." Ganis then cheekily offers her spin on the "Buddhist truths": "Show up, pay attention, tell the truth, don't be attached to the outcome."
Hopefully, Ganis and the "Pan Am" cast won't have any trouble landing new sources of income.