FEATURED POST
Yvonne Strahovski to play mysterious co-worker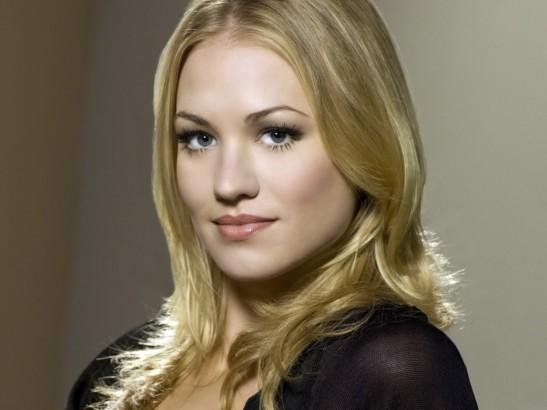 Fans clamoring to see more of the canceled NBC show "Chuck" just received a consolation prize from "Dexter." Yvonne Strahovski, who played CIA operative Sarah Walker on "Chuck," will join America's favorite serial killer killer next season.

Bing: More about Yvonne Strahovski | 'Dexter'
Strahovsky will do the Julia Stiles, multi-episode arc thing as Hannah McKay, who is described by Showtime as "a strong, independent woman with a past that she's struggled to put behind her."


According to The Wrap, Dexter Morgan (Michael C. Hall) enlists McKay's help in solving old cases, but begins to wonder if there isn't more to his new colleague than there appears. (Cue sinister music.)

Also: Summer reality TV fare | Summer TV guide for parents
Of course, the first problem Dexter will have to tackle is a sister (Jennifer Carpenter) who happened to make police lieutenant at the same time she discovered what her brother does for fun.


We're all just going to have to wait until the fall to see how that little doozy resolves.

Season 7 of "Dexter" premieres Sunday, Sept. 30, at 9 p.m. ET/PT on Showtime.