FEATURED POST
Busy Philipps to visit James Van Der Beek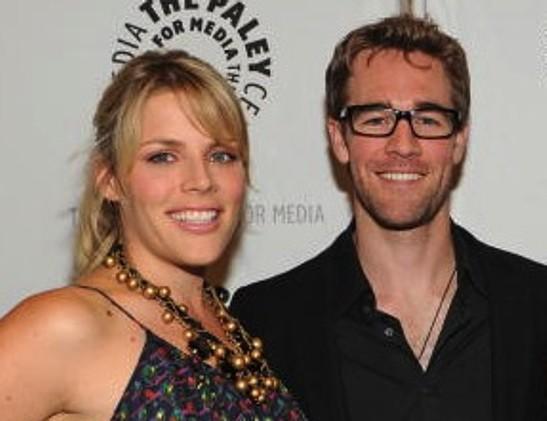 The closest thing anyone is likely to see to a "Dawson's Creek" reunion, at least anytime soon, is likely to be the Season 2 of premiere of "Don't Trust the B---- in Apartment 23."

Bing: More about 'Dawson's Creek' | 'Apartment 23'
According to TV Guide, James Van Der Beek -- who plays a fictionalized version of himself on the ABC sitcom -- will attempt to reconnect with the old gang in a desperate attempt to rekindle his sagging acting career. Ironically, the only actor not too busy to participate was Busy Philipps.

Plus: Life after 'Friends' | Memorable TV roommates

Philipps -- who currently stars in "Cougar Town" -- played the college roommate of Katie Holmes and the love interest of Joshua Jackson on the WB teen drama, which focused primarily on Van Der Beek's character.


Holmes, at least, had a legitimate excuse for being busy. We hear she's had one or two things on her mind lately.


The Season 2 premiere of "Don't Trust the B---- in Apartment 23" airs Tuesday, Oct. 23, at 9:30 p.m. ET/PT on ABC.