FEATURED POST
Actor-producer to bring hot pot comedy for FOX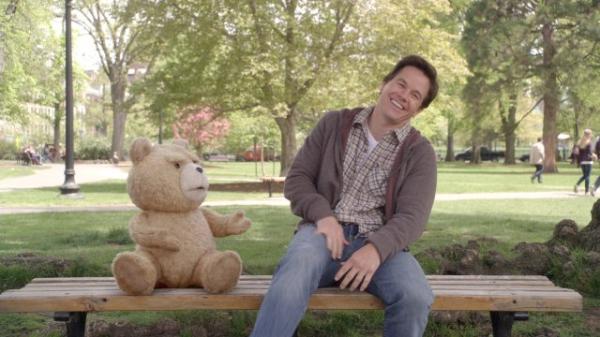 The election is barely over, but already Hollywood is jumping on one of the hot-button issues from this go-round -- the legalization of pot. 

But we're not quite ready to deal with the ramifications of the YAY vote in Colorado and Washington, so the half-baked show,
a FOX comedy called "The Happy Tree,"
is set pre-legalization, about a former corporate lawyer who becomes the unlikely voice of the pro-legalization movement in Venice Beach, Calif., after suffering from a nervous breakdown. 
The comedy comes from executive producers Mark Wahlberg, his Leverage pal Steve Levinson ("Boardwalk Empire," "Entourage") and Rob Weiss. Weiss -- whose credits include HBO's Wahlberg-produced drama "How to Make It in America" and "Entourage" -- will co-write the project with co-exec producers Jay Legget and Blake Leibel. 
This isn't the first time Wahlberg has gone to pot. Weed was a central focus of the Wahlberg-produced summer sleeper, "Ted," and also made several appearances on his long-running HBO hit, "Entourage."
Also in the works for Wahlberg is a half-hour A&E rags-to-riches docu-drama pilot based on "The Fighter" and set in his native Southie neighborhood in Boston.