FEATURED POST
Hour-long specials will not be available to U.S. audiences, however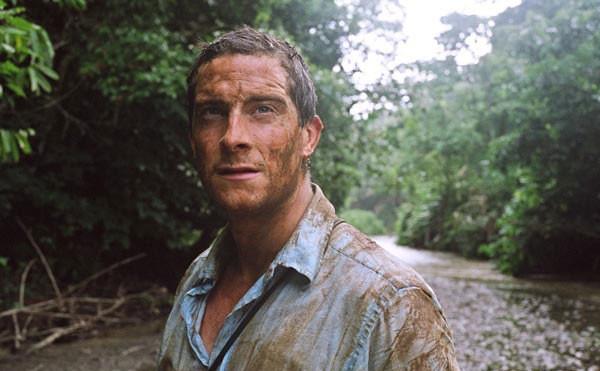 Bear Grylls -- the British wilderness adventurer who eats bugs and chugs his own urine -- will return to the Discovery Channel with a six-part series of hour-long specials, according to Deadline. However, no U.S. airings were announced for "Bear Grylls: Ultimate Survivors," which will be seen in 217 overseas and Latin American markets.


Bing: More about Bear Grylls | Video: Watch clips of 'Man vs. Wild'


The specials, according to the report, will document stories of ordinary people stranded in do-or-die situations, then show Grylls re-enacting them.


No reason was given for the U.S. blockade. However, it may be related to the contract dispute that, according to the Hollywood Reporter, caused the network to cancel Grylls' popular "Man Vs. Wild" show last year.

Also: Shows guys watch when women aren't looking | 'Smash' Season 2 preview

Are you suffering from Bear withdrawals?