FEATURED POST
Four reasons why one Kentucky woman's buzzed-about campaign is worth supporting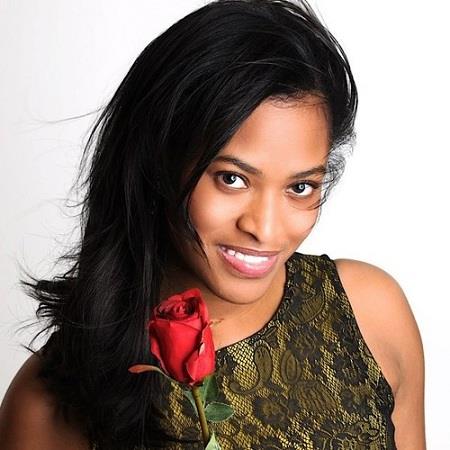 The gossip mill has been suggesting that recent "Bachelorette" Emily Maynard is suffering from a case of the mopey-pants after
not being cast on "Dancing with the Stars."
 If those sour grapes are genuine and warranted, then what should Kentucky model/dentist Misee Harris say? Like every black woman who's aspired to star in ABC's reality-dating juggernaut and
"Bachelor"
counterpart, Harris has yet to realize her goal. As has been thoroughly critiqued over the years, both franchises have skewed dominantly white, a formula that has blanched not only the diversity of their casts but the freshness and relevancy of their content. 
Which brings us back to Harris, who's waged a fierce social-media campaign to be the first-ever black "Bachelorette" that's been noticed by
Huffington Post
and
Jezebel
of late and seems to be picking up steam. And while I don't generally advocate putting too much civic energy into reality TV, here are five reasons why you should visit Harris'
Twitter
and/or
Facebook
 outposts and help her commandeer control of that precious rose.
In short, I endorse Ms. Harris as America's next "Bachelorette" for either the 2013 or 2014 seasons. Good day.
"The Bachelor" airs Mondays at 8 p.m. ET/PT on ABC. The next "Bachelorette" will be announced live on the March 11 "Bachelor" finale.