FEATURED POST
Former 'House' star to play Nick's new love interest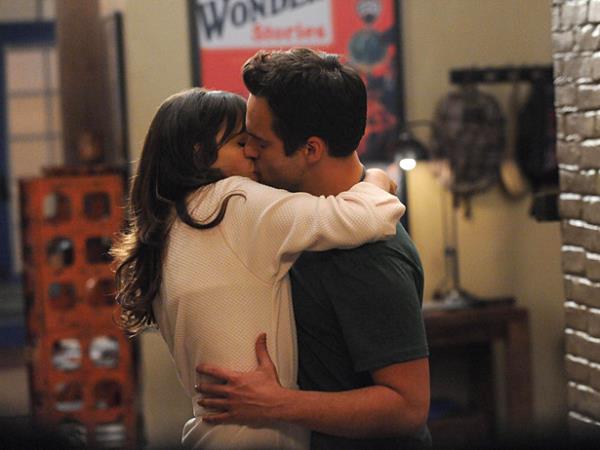 Fans of "New Girl" are still swooning over that hot kiss Nick (Jake Johnson) and Jess (Zooey Deschanel) shared last week.
Sadly, the lip-lock will be all fans have for awhile because Nick and Jess aren't going to be together just yet. That's because actress Odette Annable ("House") is joining the sitcom as Nick's new love interest, TVLine reports.
Bing: More on 'New Girl' | Odette Annable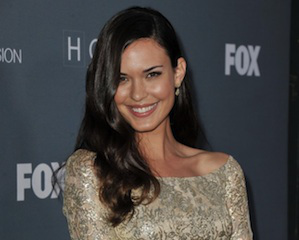 Annable will play a character named Shane, a woman who enters Nick's life as his boss at the bar and quickly becomes a lot more.
Plus: 11 shows men watch when women aren't looking |  Tube tops (Jan. 28 to Feb. 4)
Meanwhile, Jess is still with Sam (David Walton). Oh, will-they-or-won't-t​hey trope, you've captured us again.
"New Girl" airs Tuesdays at 9 p.m. ET/PT on FOX.