FEATURED POST
Reports: Former 'Today' co-anchor asking to be released from contract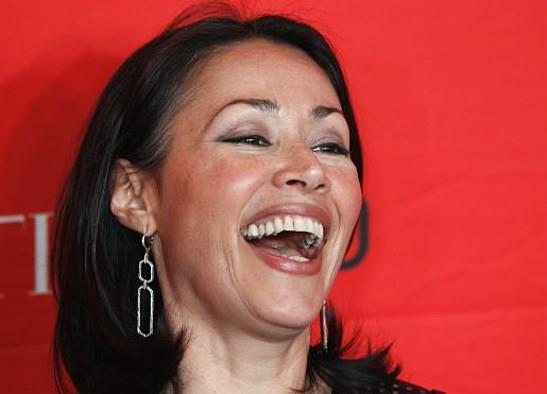 Nearly a year after being unceremoniously demoted from "Today" show co-anchor to seldom-seen TV news reporter, Ann Curry is reportedly en route to a prominent anchor post at CNN. Radar Online is reporting that Curry has formally requested to be released from her NBC contract so that Jeff Zucker -- her former "Today" boss and the new CNN chief -- can hire her for the 8 p.m. slot currently occupied by Anderson Cooper. This development was first leaked by the New York Post on Dec. 12.
Bing: More about Ann Curry | Jeff Zucker
According to Radar Online, NBC execs are currently unwilling to release Curry. And if she were to up and quit, Curry would be bound by a two-year non-compete clause. However, the story notes, Curry's attorney believes that NBC breached its contract when it demoted her.
If the report is accurate, one of the happiest people could then be Matt Lauer. As we reported last week, Curry's former "Today" co-host has been suffering abuse from New Yorkers for his reported role in downing her star.
Plus: TV hipsters | Top TV missteps of 2012 | Reality dramas of the future
Would you watch CNN with Ann Curry anchoring the 8 p.m. slot? And would this development take Lauer off the hook?
"Today" airs weekdays at 7 a.m. ET/PT on NBC.