FEATURED POST
Once-hot film director to produce 'Twin Peaks'-like TV miniseries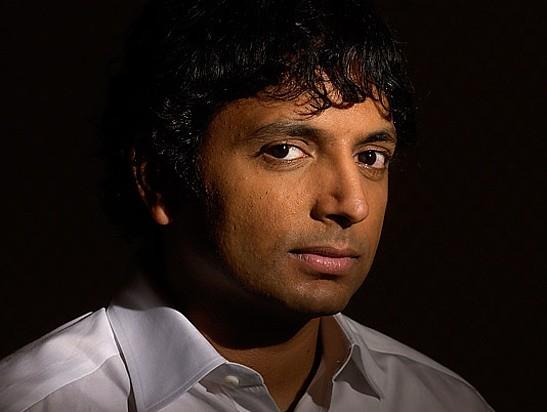 With his movie career on the wane, M. Night Shyamalan will exec-produce a new mini-series for FOX, according to a network press release.


Bing: More on M. Night Shyamalan'


Based on the novel "Pines" by Blake Crouch, "Wayward Pines" is described by FOX as a "Twin Peaks"-type thriller in 10 to 12 parts. Wayward Pines is the bucolic Idaho town into which a Secret Service agent intrudes, seeking answers to the disappearance of two missing federal agents. Instead, he finds more questions and the strong possibility that he will disappear next.


Plus: TV hipsters we love | Crystal-balling the Golden Globes


Shyamalan is known for writing and directing the 1999 Hollywood blockbuster "The Sixth Sense" and a series of follow-ups that were not nearly as successful or good.


Would you watch an M. Night miniseries?


"Wayward Pines" is expected to air sometime in 2014 or 2015 on FOX.