FEATURED POST
Funny girl Mary Grill to play Kaling's new best bud as cast-shuffling continues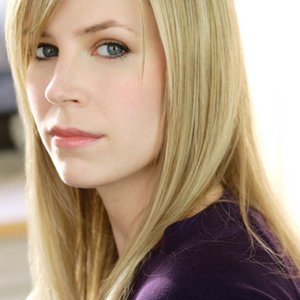 Mindy Kaling's got a new BFF! And no, we're not talking B.J. Novak, though we reported earlier this week that
he's signed on
to do a two-episode guest spot on her new hit FOX comedy "The Mindy Project." 
FOX announced today that the show has cast a new best bud for Kaling's character. Funny girl Mary Grill -- a Second City Chicago alumni and a founding member of the New York sketch comedy trouble New Excitement -- has signed on to play tomboy college pal Maggie. Viewers will recognize the comedian from her recent stint on "Boardwalk Empire," and perhaps from upcoming guest spots on "Whitney" and "Don't Trust the B---- in Apt. 23."
The casting scoop comes on the heels of the news that two current major players have been dismissed and/or demoted. 
Amanda Setton's character Shauna, the hottie receptionist, is getting the ax, while Anna Camp, who plays Mindy's current smug-married BFF Gwen, will be demoted from regular to recurring status. Stephen Tobolowsky's recurring character, office boss Dr. Shulman, was also written off earlier this season (with a note that said he'd retired without saying good-bye). 
"The Mindy Project" airs Tuesdays at 9:30 p.m. ET/PT on FOX.