FEATURED POST
Dennis Quaid, Reba McEntire and Lily Tomlin the latest big names announced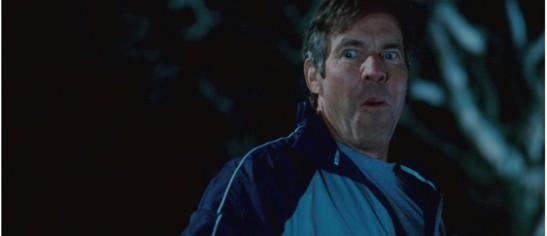 Dennis Quaid will make his TV series debut playing real-life Las Vegas cowboy-turned-sherif​f Ralph Lamb in an untitled new '60s-set pilot for CBS. According to TV Guide, Michael Chiklis will star as a Chicago mob fixer.
Over at ABC, Reba McEntire has a new comedy pilot called "Malibu Country," TV Guide also reports. The singer will star as a broke divorcee who moves to Malibu to revive her music career. Lily Tomlin, in her first series gig since "Murphy Brown," will star as McEntire's mom.

Finally, according to the Hollywood Reporter, Matt Long, Maury Sterling and Brigid Brannah will star in ABC's "Gilded Lilys," a series set in 1895 about New York's first luxury hotel, from Shonda Rhimes, the creator of "Grey's Anatomy" and "Private Practice."