FEATURED POST
Which of these employees doesn't belong?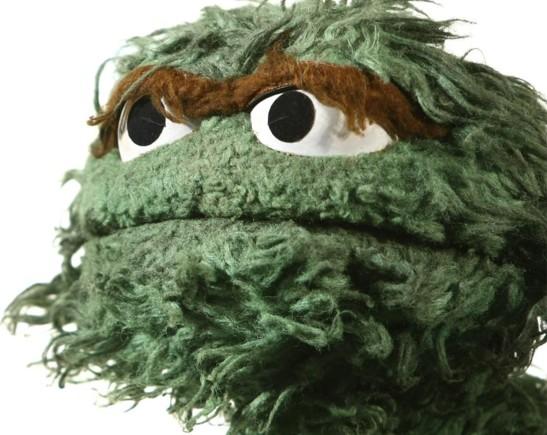 "U" is for unemployment. In a surreal reminder of the state of the economy, a dozen people were laid off from the company that produces "Sesame Street" yesterday, according to Deadline. The job cuts occurred at the New York headquarters of the nonprofit Sesame Workshop.

"Sesame Street" has been home to Kermit and Big Bird since the show began in 1969.

Bing: More about "Sesame Street"

This is the show's second major layoff due to the recession. In 2009 -- despite being the 15th highest-rated children's show in the U.S. -- 20 percent of the "Sesame Street" workforce was pink-slipped due to a decline in donations. New episodes of the show still run in 150 countries.

The new layoffs, mostly in the digital media department, were spun by a company spokesperson as a shift of resources "to better align with our strategic priorities and new opportunities."

A comment below the Deadline piece reads: "This message was brought to you by the letter 'B' and the letter 'S.'"
"Sesame Street" airs weekdays at 10 a.m. ET/PT and Sundays at 6 a.m. ET/PT on PBS.