FEATURED POST
Report: Hollywood success makes actor 'unlikely' to return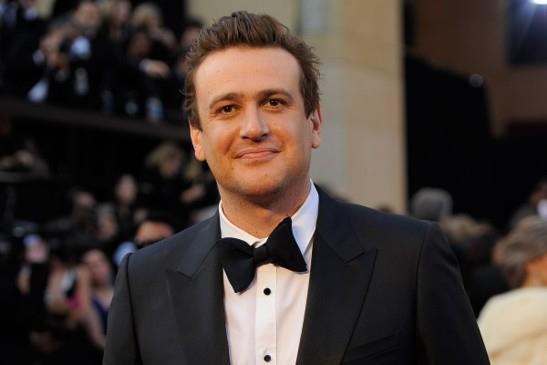 Jason Segel is leaving the nest. According to Deadline, his high-flying movie career will most likely keep the actor away if "How I Met Your Mother" begins Season 9.
Bing: More about 'How I Met Your Mother' | Jason Segel

The report says Segel -- who plays Marshall Eriksen on the sitcom -- has "indicated that it is unlikely for him to return." However, it also adds that "he has not shut the door."


With or without Segel, Season 9 is still an uncertain proposition. CBS' contract with "How I Met Your Mother comes up after this year, so 11th-hour negotiations are underway between the network and the show's producers, 20th Century Fox Television. CBS wants it back, according to the report, but the price needs to be right.
Plus: TV's best Scrooges | 2012's most memorable TV moments

An abbreviated final season could be the solution that appeals most to Segel, star of the Hollywood blockbusters "Knocked Up," "Forgetting Sarah Marshall" and "The Muppets."


"CBS and 20th TV both have good track records in completing complex negotiations," the story notes. "CBS has been able to bring back 'Two And A Half Men,' also from an outside studio (Warner Bros.), several times in down-to-the-wire negotiations."


"How I Met Your Mother" airs Mondays at 8 p.m. ET/PT on CBS.