FEATURED POST
Creator feels like he 'finally figured it out,' wants four more years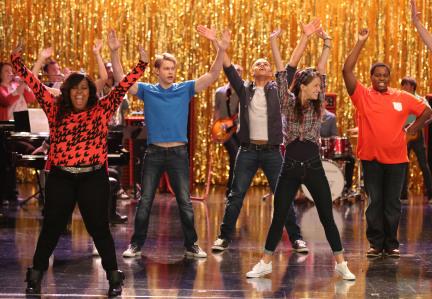 Ryan Murphy has been thinking about the future of "Glee, and it's a future where the beloved musical gets four more seasons. 
This is why Murphy, the creator and executive producer behind the FOX show, slashed some of the cast, added a few newbies and sent Rachel (Lea Michele) and Kurt (Chris Colfer) to New York, he told the Hollywood Reporter .  
Bing: More on 'Glee' | Ryan Murphy
"I've really wanted it to go on, and I wanted to populate it with new people," Murphy said. "We did that this season, and thankfully those kids have popped. It's re-energized the show, and I think the actors are all much happier because nobody is having to work eight days a week and kill themselves."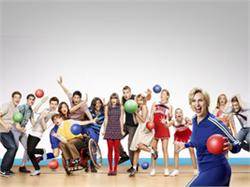 "It used to be a very tumultuous set. Now, it's like kids in the candy store," Murphy added. "So I feel like we finally figured out how to make it work, and I think we could get another four years from this show."
Plus: TV's Halloween specials | Fall TV guide 
If the ratings for "Glee" continue to drop with every year, Murphy may not get his wish. 
After FOX moved the series to Thursday nights, the show lost at least a million viewers. The latest installment pulled in just over 6 million viewers -- numbers were slightly higher after DVR playbacks were included -- but those numbers could improve. After all, it's Season 4, and Bette Midler could be guest starring.
"Glee" airs Thursdays at 9 p.m. ET/PT on FOX.