FEATURED POST
Jason Segel's last-minute deal means green light for the whole cast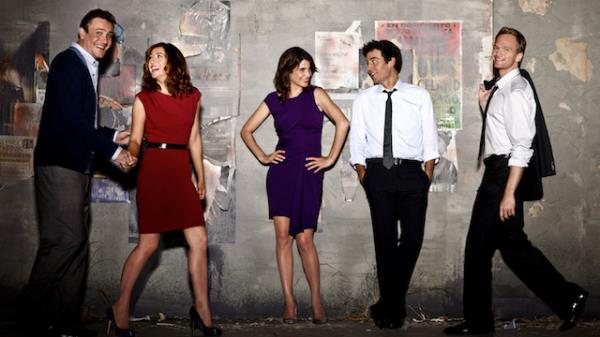 Great news for fans of the long-running CBS hit "How I Met Your Mother": The very-inevitable defection of major player Jason Segel left the fate of the series hanging in the balance -- but a last-minute sealed deal for the burgeoning movie star means that the show will return for its ninth (and likely final) season next fall, according to
a report from Deadline
. 
Bing
:
More on "How I Met Your Mother"
|
Jason Segel
Segel had been in negotiations with the show's producers for weeks. And word is that he was intent on bailing. Who could blame him? He's been busy writing, producing and starring in big-screen hits like "Five Year Engagement" and "The Muppets" of late, which leaves a tight fit for a major network comedy on his schedule. And it's not just Segel who's contract was up. Everyone in the cast, including Neil Patrick Harris, Alyson Hannigan, Josh Radnor and Cobie Smulders, plus other key players -- like show creators Craig Thomas and Carter Bays -- were up for renewal. While everyone else was ready to sign on, Segel was the lone hold-out. And without knowing the fate of all those characters, producers couldn't keep plotting ahead to the big reveal the show is leaping toward -- which meant a halt in production. 
"The show was literally dead," a source told Deadline.com. But Segel had a last-minute change of heart -- which means the show will go on.
This isn't the only long-running comedy CBS has finagled to keep on the air. The death knell has tolled time and again for "Two and a Half Men" -- especially after the antics of former star Charlie Sheen -- but the network has managed to salvage the show and the ratings via some complex negotiations, not to mention an Ashton Kutcher infusion.  
"How I Met Your Mother" airs Mondays at 8 p.m. ET/PT on CBS.