FEATURED POST
If reports are true, you'll never believe the role he's going to play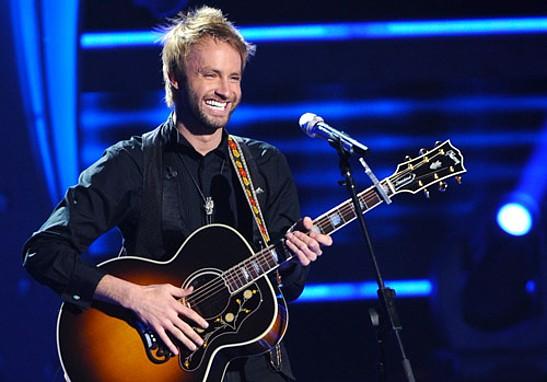 Seven performers finished ahead of him on Season 10. But "American Idol" loser Paul McDonald has just won himself a major TV role. According to TVLine, the singer-songwriter has been cast by NBC's "Parenthood"  in a multi-episode arc.
Bing: More about 'Parenthood' | 'American Idol'

In his acting debut, McDonald will play -- who could have guessed in a thousand years? -- a musician. While renting the Luncheonette -- the recording studio owned by Crosby (Dax Shepard) and Adam (Peter Krause) -- McDonald's character will become involved with Amber (Mae Whitman), who works as the new studio assistant.

Plus: TV's best bromances | Meet the new cast of 'Dancing with the Stars'

TV stardom can be a great boon to a music career. Look what starring on "The Heights" and "Beverly Hills, 90210" did in the '90s for Jamie Walters.

OK, bad example.


Season 4 of "Parenthood" premieres Tuesday, Sept. 11, at 10 p.m. ET/PT on NBC.