FEATURED POST
Matt Lauer, Savannah Guthrie and Natalie Morales toast the morning show veteran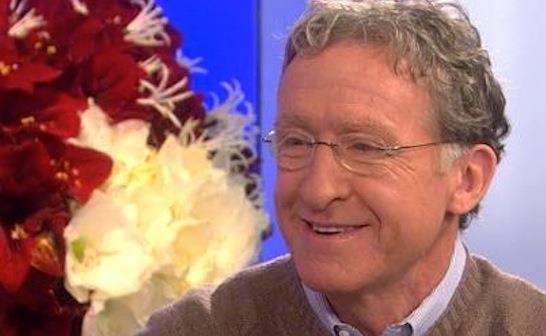 "Today" show anchor Mike Leonard filed his final report and bid adieu to daytime on Friday after 32 years on the show.
Bing: More about "Today" | Mike Leonard
The veteran was behind the aptly titled segments "Leonard's Look," which featured stories about everyday people, including his own family, at times. His final segment was about his own 65th birthday at home and paid tribute to the person who inspired him "to see the beauty in our everyday existence." Leonard honored his real "lucky break": his wife, Cathy.
"I've had a lot of lucky breaks," Leonard said after the segment. "Lucky to have the family that I have … forgiving me all my flaws, and, also, I'm really really lucky to have a 'Today' show family that I have right here."

Plus: 10 cliched TV character habits | 2012 holiday guide | 2012's most memorable TV moments
"We are the lucky ones," Matt Lauer countered. "Your stories --and I've always thought this, from my first day here -- they are a microcosm view. They all have incredible heart. They're told with kindness and hope and modesty, and they are understated and yet so powerful. And that is you, in a nutshell."
Before Leonard signed off for the last time, the anchors toasted him with champagne and Lauer told him to come back any time. If you missed Leonard's goodbye, you can watch it here.
"Today" airs weekday mornings on NBC.