FEATURED POST
Report: Nothing off limits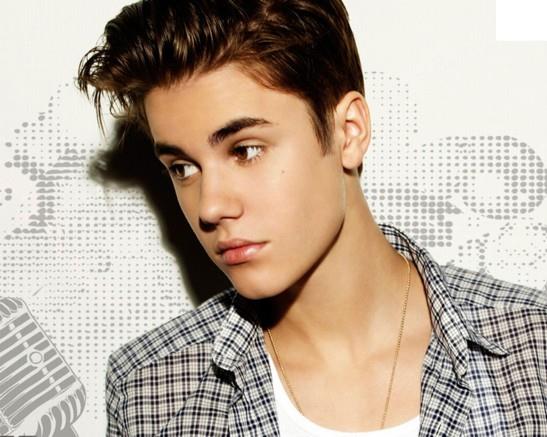 Don't be surprised to see a marijuana sketch when Justin Bieber hosts "Saturday Night Live" on Feb. 9. According to TMZ, the writers have permission to spoof everything about the pop superstar, including the minor scandal caused when TMZ published photos last week that appear to show the 18-year-old smoking pot.


Bing: More about Justin Bieber | 'Saturday Night Live'


This will be Bieber's first time hosting "SNL." (He appeared as the musical guest when Tina Fey hosted in 2010.) Bieber will also serve as the Feb. 9 episode's musical guest.

Attention moms and dads of 12-year-old girls who are begging to stay up to watch the episode: You've got a tough decision ahead of you.

"Saturday Night Live" airs Saturdays at 11:30 p.m. ET/PT on NBC.