FEATURED POST
The sands will continue flowing through the hourglass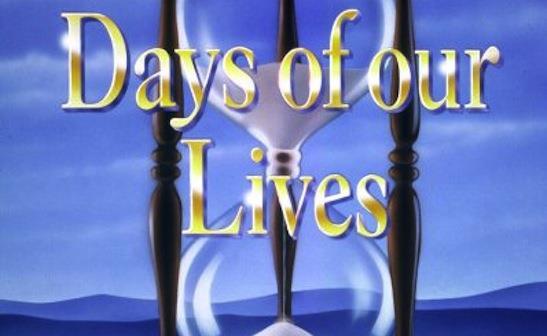 With "Days of Our Live" set to air its 1200th episode on Friday, Jan. 11, NBC has extended the soap opera for another year, keeping it on air through September 2014. 
Bing: More about "Days of Our Lives"    

"We are thrilled to announce that 'Days of our Lives' is not going anywhere," said Jennifer Salke, President, NBC Entertainment. "It is NBC's longest-running drama series by far and is one of the most historic brands in television. We commend Ken Corday and the entire creative team on continuing to keep the stories and characters fresh, exciting and relevant year after year."
This news means "Days of Our Lives" will get to celebrate its 48th year anniversary in November. The show first premiered as a half-hour drama in 1965 and expanded to an hour 10 years later.

"After so many years in the homes and hearts of our loyal fans, I'm both humbled and elated to say it's 2013 and we're still going strong," said Ken Corday, executive producer and son of show creators Betty and Ted Corday. "I am equally proud that the sense of family which my mom and dad established in our show 48 years ago is still what drives it today. As we celebrate our 12,000th episode with an amazing cast and great support from our network, we look forward to what's yet to come!"
In the 12,000th episode, Sami (Alison Sweeney) and Rafe (Galen Gering) start reconnecting, while Chloe (Nadia Bjorlin) finds an ally in her quest to win Daniel (Shawn Christian) away from Jennifer (Melissa Reeves). Gabi (Camila Banus), who's carrying Will's  (Chandler Massey) baby, prepares to marry Nick (Blake Berris), but someone will throw a huge wrench into the wedding proceedings by the end of the episode. 
Stay turned for MSN TV's interview with Ali Sweeney, who celebrated 20 years on the show this week. Sweeney teases a big EJAMI/SAFE decision and also talks about the new season of "Biggest Loser."
"Days of Our Lives" airs weekdays on NBC.