FEATURED POST
Creator says real-life story is getting 'too repetitive'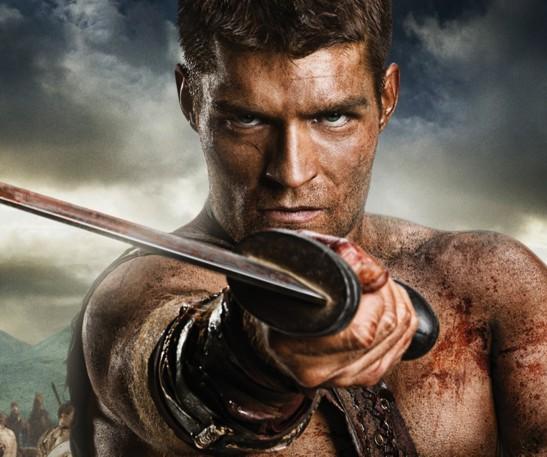 The creator of "Spartacus" is plunging a sword into his series, ending its life after one more season. Stephen S. DeKnight announced the news in separate interviews posted simultaneously on Monday morning by TVGuide.com and Entertainment Weekly.


Bing: More about "Spartacus"

"My original plan was to go five to seven seasons," show creator Steven S. DeKnight told TV Guide.


But DeKnight said he began leading toward a Season 3 series finale after the tragic death in September 2011 of original Spartacus Andy Whitfield, who suffered from non-Hodgkin's lymphoma.


"Any other network, if the show's lead actor had fallen ill and eventually passed away, they would have canceled the show," DeKnight told Entertainment Weekly. "Starz felt like we owed it to the audience and to Andy to finish the tale." (Whitfield was replaced with Liam McIntyre.)

Also, DeKnight admitted to TV Guide: "The more I delve into the history of Spartacus, the more repetitive it gets. From this point on in the real story, it's wave after wave of Romans chasing him here and there. Spartacus and his rebels didn't seem to have much of a plan — they went north, south, west, east, then north again. They were roaming all over the place. So we decided to go with just the best parts."

Also: Summer reality TV fare

These best parts will be condensed into a 10-episode final season, to be called "Spartacus: War of the Damned." DeKnight told TV Guide it will be "full of fantastic surprises (and) leave you wanting more."


DeKnight told TV Guide that Starz was "completely supportive" of his decision, even though "Spartacus" is the network's highest-rated show. And he did leave the door open, telling TV Guide that he's still open to doing "a spinoff using the same background that's not tied to history like the story of Spartacus."