FEATURED POST
It's still happening: George Lucas confesses he's already got two seasons' worth of shows planned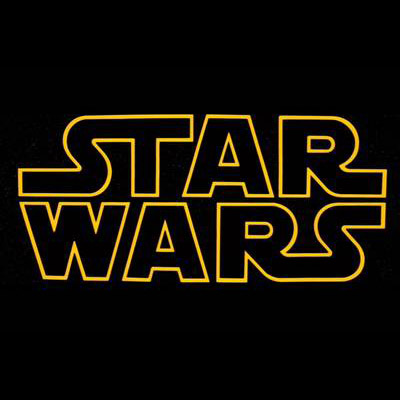 OK, so it's been a while since you've seen a worthy addition to the "Star Wars" franchise. And it may be a while, still. But the next installment may actually make it to small screen near you. That's right, George Lucas is still planning to bring "Star Wars" to TV. And he's not joking.

So what's the hold-up? Apparently, we're a bit slow on the technology front. 
Lucas, who previously said he aimed to "do what would cost $20 million, for $1 million," told G4TV this week that he's already got enough "Star Wars" saga scripted for about 50 hours of television, but that he's been waiting on "a different type of technology we can use, so that it's economically feasible to shoot the shows." While he didn't explain exactly what the new technology was, he commented that it was "just a very, very difficult process."
The potential live-action series would be set in the space between the film episodes three and four, "Revenge of the Sith" and "A New Hope," focusing, according to producer Rick McCallum, on minor characters, rather than the major franchise players (like Darth Vader or any Jedis). Lucas would be on board to write and produce the first season before handing off the reigns (though no other showrunners have yet been confirmed) from there.  
Would you watch a small-screen version of "Star Wars"?