FEATURED POST
FOX cancels his latest sitcom … again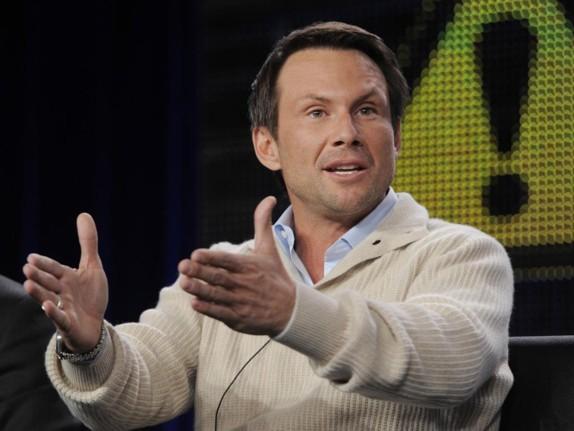 "Breaking In" has been yanked from FOX's schedule, where it had been airing on Tuesday nights at 9:30 p.m. ET/PT. This marks the second time the struggling Christian Slater sitcom has met the ax. It had been revived after being canceled last May.
Bing: More about Christian Slater | More about 'Breaking In'

According to this Entertainment Weekly report, the last three scheduled episodes will be replaced by repeats of the show's lead-in, Zooey Deschanel's "New Girl." The most recent "Breaking In" drew 2.6 million viewers and a 1.3 rating, meaning that it lost 43 percent of "New Girl's" audience. (Ouch.)


This completes a trifecta of failed shows for Slater, who also couldn't break in with 2008's "My Own Worst Enemy" or 2010's aptly titled "The Forgotten."


FOX claims its remaining "Breaking In" episodes "will air at a later date."


We're betting a later time, too -- as in 1 or 2 a.m.