FEATURED POST
'Dead' creator Frank Darabont may reunite with one of his AMC disciples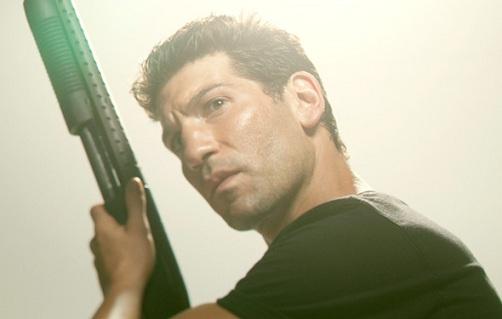 It's hard to stop a star on the rise. Jon Bernthal's had a big few years, from appearing alongside
Ewan McGregor
in
Roman Polanski
's
"The Ghost Writer"
to his charismatic, scene-stealing ways as volatile Shane Walsh on AMC's "The Walking Dead." Now,
Variety
and
Ace Showbiz
, among others, are reporting that the Washington, D.C. native might reunite with "Dead" creator
Frank Darabont
for another page-to-screen adaptation, TNT's upcoming drama, "L.A. Noir."
Bing:
More on Jon Bernthal
 |
Frank Darabont
 |
'Walking Dead'
If the casting is confirmed, it will of course incite speculation about the future of Bernthal as Walsh on "Walking Dead." Although, if we're being honest, and as its title implies, how much longer can any of that show's lead zombie-killers really last?
"The Walking Dead" returns Sunday, Feb. 12, at 9 p.m. ET/PT on AMC.