HBO comedy adds 'Roseanne,' 'Reno 911!' vets
Laurie Metcalf and Niecy Nash among 'Getting On' additions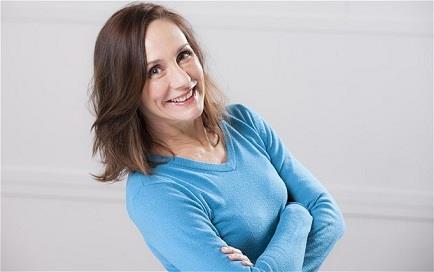 American television doesn't get all of its good ideas from British originals. Just ask former
"Roseanne"
co-star Laurie Metcalf, who happens to have signed on for HBO's upcoming spin on the English medical comedy, "Getting On." (We know, crazy world.)
TV Line
reports that Metcalf, "Reno 911!" favorite Niecy Nash and Alex Borstein (aka the voice of Lois on
"Family Guy"
) are all slipping on their latex gloves and getting into scrubs for the U.S. version of "Getting On." Furthermore, Home Box Office's impending Westernized take on the sitcom, which focuses on the hilarity inside a women's geriatric hospital wing, is being shepherded by "Big Love" creators Mark V. Olsen and Will Scheffer.
Metcalf will bring her skills to the operating table as socially awkward Director of Medicine Jenna James (intentional reference to porn star Jenna Jameson?), Nash plays ex-real estate
broker-turned-return​ing
nurse Marta Ortley, and Borstein will assume the role of insecure head nurse Dawn Forchette.
Meanwhile, the world still waits with curiosity as to why BBC hasn't expressed a reciprocal urge to re-imagine
"Rules of Engagement."