Megan Fox To Be Hot On 'SNL' Tonight
Because sex symbols are hilarious!
Megan Fox, actress and noted hot girl, will bring her hotness to the season premiere of "Saturday Night Live" tomorrow night, along with musical guests U2. It's like the show was tailor-made for Maxim subscribers.
Not exactly known for her comedy chops, Fox will no doubt handle herself adequately in predictable sketches about her overexposure, her feud with Michael Bay and her hotness. But you can bet that the "SNL" cast will be doing the heavy lifting on this one.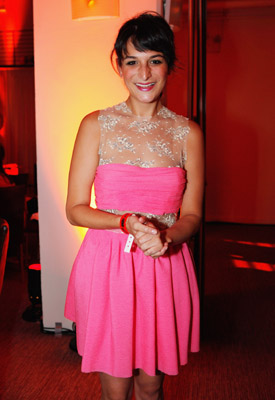 Speaking of the cast, look for Jenny Slate, the newest female to join the show, to be a breakout star this season. She's very funny, very irreverent and, with apologies to Megan Fox, very hot.