NBC Throws Memorable Party at TCA Press Tour
Sarah Palin, NeNe Leakes and Crystal the Monkey mingle poolside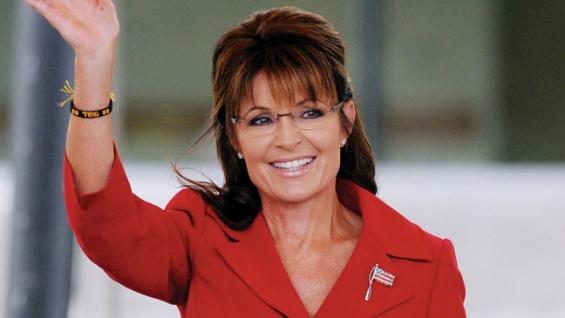 Boasting an eclectic guest list that would make Federico Fellini  proud, NBC promoted its fall slate of shows with a poolside party that included among its revelers Sarah Palin, NeNe Leakes and Crystal the Monkey from "Hangover II."
Bing: More on Sarah Palin | NeNe Leakes | Crystal the Monkey
Former "Friends" star Matthew Perry was there Tuesday night at the Beverly Hilton as well, to plug his new sitcom, "Go On." But he was no match for the magnetism of a one-time Vice-Presidential candidate, a towering and outspoken C-lister from "The Real Housewives of Atlanta" and "The Celebrity Apprentice," and the cutest capuchin in Hollywood.
Reporters and even actors lined up to take photos with Palin, Leakes and Crystal. Some critics even interviewed Palin and Leakes. Crystal was more tight-lipped.
The former Alaskan governor was there supporting her husband Todd Palin, a contestant on NBC's new reality offering, "Stars Earn Stripes." The show debuts Monday, Aug. 13, and challenges semi-celebrities like Todd Palin to execute complicated, military-inspired missions in order to win money for the charities of their choice.
Bing: More on 'Stars Earn Stripes'
Other "Stars Earn Stripes" contestants include Dean Cain of "Lois & Clark" fame and actor Terry Crews ("The Expendables" and "Everybody Hates Chris").
But on that night, "Stars Earn Stripes" was only relevant because it brought Sarah Palin to a hotel pool party in Beverly Hills. 
Sporting designer shades, a form-fitting emerald-green dress and impressive Gladiator-style platform sandals, Palin, 48, looked like a Rodeo Drive regular. She was the No. 1 name on everyone's lips at the bash, which was a part of the Television Critics Associations' press tour.
Also: 2011-2012 TV season in review | Shows that went too soon | Also: Summer TV report card
Like everyone else, the Palins noshed on juicy slices of carved turkey, prime rib and croissants. There was an open bar and a sushi bar too.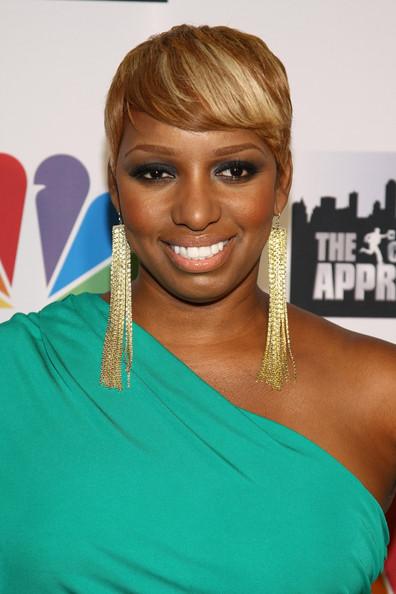 Not one to be outdone, Leakes rocked a pair of sexy and strappy hot-pink heels as she fielded questions about Ryan Murphy's freshman sitcom, "The New Normal." Leakes, 44, who also enjoyed a recurring role on Murphy's "Glee," will play a sassy assistant on the comedy about a gay couple that wants to have a baby.
And then there was Crystal the capuchin. She steals scenes -- not a hard feat considering the quality of the show -- on the new sitcom "Animal Practice," which also stars Justin Kirk ("Weeds") and Tyler Labine ("Reaper").
A charmer like no other, Crystal wore a blue jumpsuit with a diaper underneath and posed for countless photos with party guests, often licking their faces to show how much she loved them.
Plus: Fate of your favorite shows
Although there were no politicians or capuchins, FOX threw a super chill and fun party Monday night at Los Angeles' Soho House. The view overlooking Hollywood was breathtaking and the food was yummy -- who doesn't love tri-tip sliders? -- but the music was too loud to really talk. Of course that didn't stop critics from approaching network stars such as Zooey Deschanel and Lea Michele.
The night's real head turners were the contestants from "So You Think You Can Dance," who commandeered the dance floor with delight and ease.