Billy Campbell to co-star in FOX pilot
Former 'Killing' star cast in dystopian drama 'Delirium'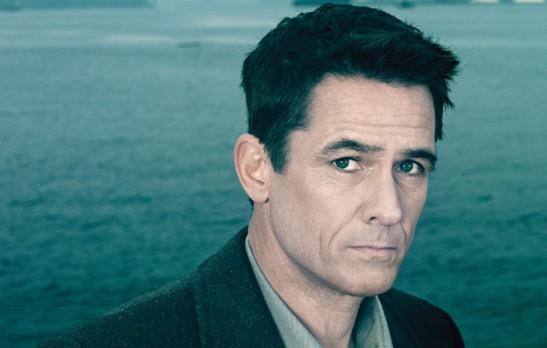 Billy Campbell, whose character in "The Killing" won't be returning for Season 3, has been cast in a dystopian FOX pilot called "Delirium," according to Deadline.


Bing: More about Billy Campbell | "The Killing"


Based on Lauren Oliver's bestselling young-adult novels, "Delirium" is set in a future when love is declared illegal and can be eradicated with a brain procedure. Campbell will star, opposite Emma Roberts, as a lobbyist for the procedure.


Plus: TV's real-life couples | Love lessons from 'The Bachelor' | TV's top dogs
Campbell starred for two seasons on AMC's "The Killing," whose convoluted Season 2 finale performed a brain procedure on its loyal viewers, eradicating most of the love they had for that show.


Does "Delirium" sound good to you?