'Lost' Scribe Bites Into HBO's 'Leftovers'
Damen Lindelof to co-write adaptation of Tom Perrotta's novel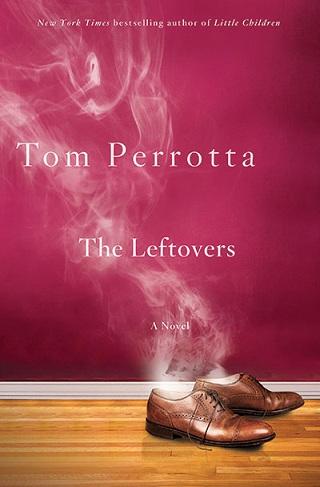 When rumors began circulating that "Lost" writer Damen Lindelof was helping bring "The Leftovers" to HBO, we're sure your reaction was similar to ours: America's most prestigious cable network is developing a new series around Portland, Maine's favorite
adolescent pop-punk band
?
Alas, as
Deadline confirms
, the news actually refers to Lindelof's impending adaptation of Tom Perrotta's Rapture-ous novel, "The Leftovers," for televised consumption.
It's still a pretty juicy tidbit, since this is Lindelof's first big TV gig since dividing a nation of "Lost" fans with a tepidly received finale. Hopefully, working with
Ridley Scott
on
"Prometheus"
in the interim toughened up his chops, as "The Leftovers" traffics in some pretty grim drama.
He and Perrotta will be penning the series together, according to Deadline, which should please the book's devotees. No word yet on when we can expect a pilot, or who they might have in mind for a cast. Although, given HBO's tendency to hire in-house, how about throwing a bone to poor
"Boardwalk Empire"
casualty
Michael Pitt
?