Exclusive: Discovery set to launch 'Africa'
Creators of 'Life' to provide revealing look at the continent you thought you knew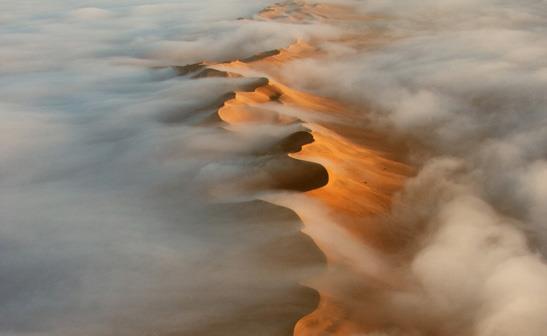 If you liked "Life," the ground-breaking and breathtaking natural history series from Discovery and BBC, you'll love "Africa" when it launches next month.
That's right: The award-winning documentary team behind "Life" has turned its attention to the African continent. And four years of creative collaboration have resulted in a seven-part series that brings to life Africa as you're not accustomed to viewing, including never-before-filmed species, animal behaviors and secret, natural wonders of the world. "Africa" premieres Tuesday, Jan. 8, at 10 p.m. ET/PT on Discovery.
Bing: More about Discovery's 'Life' | Africa | Discovery network | BBC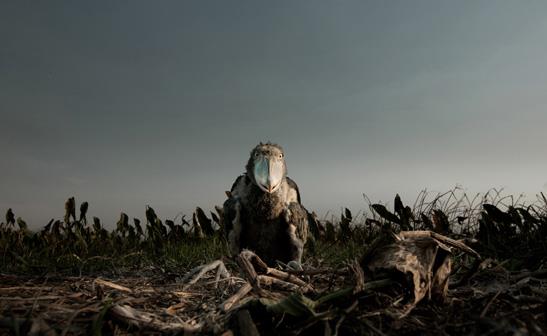 Discovery/BBC has left no corner of the continent uncoverd, traveling to a secret location in southwest Africa to witness possibly one of the last great rhinoceros gatherings on the planet. The crew tracked a teenage chimp in the Congo and met some gutsy lizards hunting for flies on the backs of sleeping lions in the Serengeti -- a behavior never before captured on film.  And get ready for startlingly new look at giraffes, as the show filmed two rival males in Namibia delivering sledgehammer-like blows.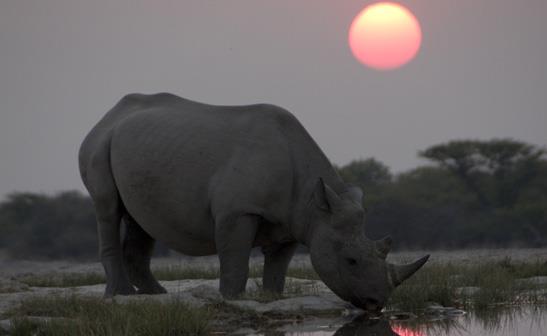 As was the case with "Life," the Discovery/BBC production team relied on technological innovation to capture fresh images and sounds, for example developing a camera system operated using the light of the stars. To capture on film these and other animal behaviors, the team spent 1,598 days on location across 79 separate expeditions in 27 countries. They utilized 21 different types of cameras to shoot more than 2,000 hours of footage. Of the 553 cameras deployed throughout the series, only eight were lost or damaged beyond repair. That is to say, "Africa" will be plenty to look at -- and listen to.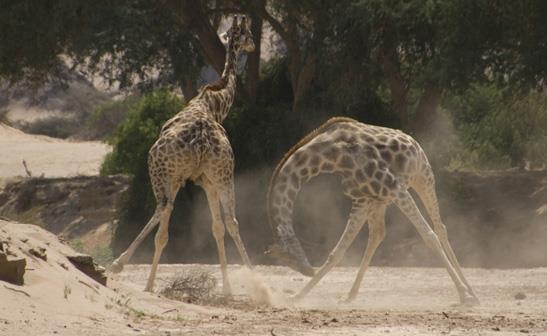 Also: Canceled and renewed TV shows | Memorable TV moments of 2012
The "Africa" team's extreme efforts are chronicled in the episode "Making of Africa." Other episodes of the series uncover bizarre, brutal and newly discovered animal behaviors in the deserts of the Kalahari, the dense forests and snow-capped peaks of the Savannah, the Congo rainforest, the ever-changing climate of the Cape and the massive and parched Sahara desert. The series' seventh episode, hosted on camera by British naturalist David Attenborough, will look at how Africa is changing faster than at any time in history: The greatest wildlife continent is at a tipping point where animals of the next generation seem destined to face a set of challenges very different from the ones met by their ancestors -- and the animals themselves must adapt to the new landscape and changing relationship with humans.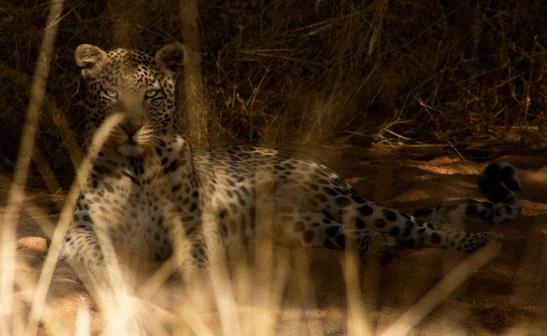 "Africa" premieres Tuesday, Jan. 8, at 10 p.m. ET/PT on Discovery.