Report: J.R. Martinez to Cameo on 'Army Wives'
'Dancing With the Stars' champ to play physical therapist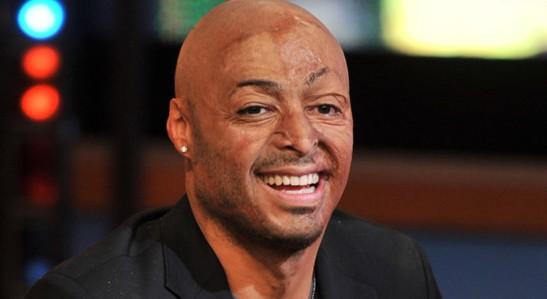 J.R. Martinez will guest-star on an episode of Lifetime's "Army Wives" to air in August. According to Entertainment Weekly, the Season 13 victor of "Dancing With the Stars" will play a physical therapist who helps wounded veterans. (Martinez is a former Army solider and wounded veteran.)


Bing: More about "Dancing With the Stars"


According to the report, Martinez -- who has also starred on "All My Children" -- begins shooting his guest spot in June in Charleston, South Carolina.


Also: What TV shows are returning next season?


"Army Wives" ends a five-week break with all-new episodes on Sunday, June 24 at 10 p.m. ET/PT on Lifetime.