Jerry O'Connell locks post-'Mockingbird Lane' gig
Veteran actor to join Chris Smith, Kal Penn and Tony Shalhoub in CBS sitcom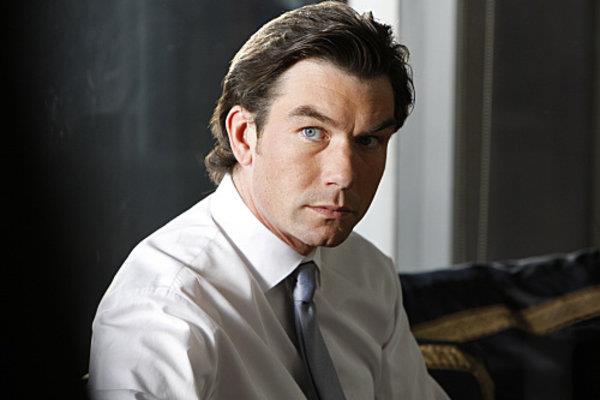 With his commitment to NBC's "Mockingbird Lane" wrapped up -- since the network dug a grave for the pilot last week -- TV veteran Jerry O'Connell locks in another pilot deal this week, this time with CBS and "How I Met Your Mother" executive producer Rob Greenberg.

Bing
:
More on Jerry O'Connell
|
Rob Greenberg
O'Connell, whose TV history includes gigs on "Sliders," "Crossing Jordan," "Ugly Betty" (where he guested with wife Rebecca Romijn) and the short-lived "The Defenders," was set to play Henry Munster on "Mockingbird Lane." 
Instead,
according to Deadline.com
, he has been cast as the fourth major player on an untitled CBS comedy penned by Rob Greenberg ("How I Met Your Mother," "Frasier"). Actors Chris Smith ("Fake It Til You Make It," "Paranormal Activity 3"), Kal Penn ("24," "Harold & Kumar Go to White Castle"), and Tony Shalhoub ("Monk") are already on board.
The single-camera comedy, previously titled "Ex-Men," centers on four buddies living in a short-term rental apartment building, where the three older men take a 20-something (Smith) under their wing. O'Connell's character, Stuart, is described as a feisty conservative OB/GYN who's splitting from a second wife.