HBO Reportedly Rejected 'The Wire' Spin-Off
Creator David Simon claims no grudge over 'The Hall'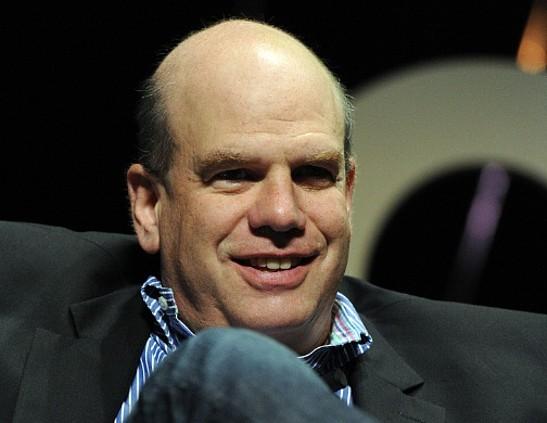 Many TV critics, if not most, now consider it one of the Top 10 greatest series ever. Yet former HBO CEO Chris Albrecht wasn't impressed when "The Wire" creator David Simon pitched him a spin-off some time after Season 3. According to a new interview Simon granted Salon, Albrecht flatly rejected "The Hall," which would have followed "The Wire" character Mayor Carcetti (Aiden Gillen) as he ran for governor and maybe beyond.

Bing: More about 'The Wire'

"If you ask me, that would have been an incredible political show, watching Carcetti even more intimately than we were able to portray him within the show," Simon said. "I reached out to some of the better political writers, and they were like, 'Yeah, if you can get that, I'm on.'"

Plus: Getting politically incorrect with 'SNL' | TV duos that finally got romantic

But Simon says he's not bitter about the disappointment. He chalks it up to showbiz. Besides, he went on to produce two more series for Albrecht after "The Wire" -- "Generation Kill" and "Treme."


"This poor guy must have been listening to this and saying, 'Yeah that's what I need, I need two shows that nobody's watching in Baltimore, Maryland. What the … ,'" Simon said. "He had to be laughing his ass off inside."


It's a safe bet that Albrecht -- who resigned due to a 2007 scandal and now heads the considerably less prominent Starz network -- stopped laughing a while back.